Reactive8 Housing
Reactive8 The Nation CIC offers a variety of short, medium and long term supported accommodation. We have designated safe houses for victims fleeing domestic and honour-based violence, and a range of housing available to ex-veterans, the homeless, ex-offenders and people with a need for supported accommodation.
To apply, you will need to be eligible, or in receipt of benefits, and/or have access to public recourse of funds.
Ask your support worker or the housing duty desk to complete the online referral application form for you.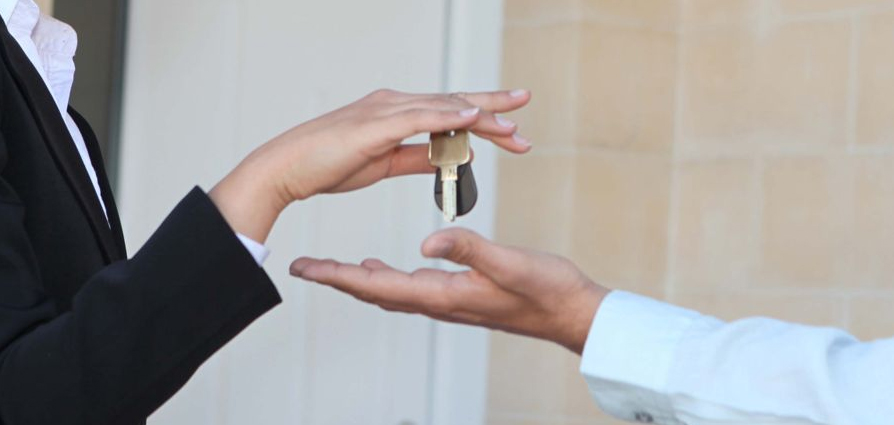 Tenant Information
We offer a variety of temporary supported accommodation from short term to long term licences. All accommodation is fully furnished and ready to move in with a welcome pack to get you feeling at home straight away. You will be given a key worker to discuss the support you may need to get your life back track.
Designated safe accommodation and support is given to victims of domestic and honour-based violence to ensure your safety is always put first.
No drugs, alcohol or pets are allowed within any Reactive8 accommodation.
All applicants must be entitled to benefits and will need to pay a small weekly service charge to contribute towards the services supplied.
Ask your support worker or the housing duty desk to complete an online referral application form now.