Education, Qualifications and Training
Our team offers flexible teaching and mentoring to suit all needs.
Whether you need a bespoke schools programme, online courses, or adult learning, we have something for you.
School Programmes
Reactiv8 offer a range of programmes for students aged 11-18 years that include:
Group workshops
Bespoke mentoring – 1 to 1 mentoring or small group
Mind Set Empowerment – Improving motivation, behaviour, self confidence, raising self-esteem and aspirations.
GB Boxing Awards and fitness – Preliminary – Gold Awards, bespoke programmes for disengaged or at risk of exclusion.
Career Advice/ Preparing for Employment – Employability Award, CV writing, interview techniques, letter of application and college applications.
Turn Around
The six week Turn Around programme for schools is for those at risk of becoming disengaged or excluded from school. The one day a week course is for 4 to 8 students and can be shared with other schools.
Activities offered include behaviour support, growth mindset, military command tasks, team building, employability skills and a bespoke plan agreed with the school (this may include qualifications).
On completion, every student will return with a report summarising their progress and going forward, tips for the school/ positive teaching methods to ensure students success.
Cost: 150 per student per day includes pre and post course 1-1 meetings with the student.
Let Us Help You Mend
Sometimes, even as children, everyday things can get too much. Normal things can suddenly overwhelm us, making us feel stressed and anxious. We are here to support you with helpful strategies. Meeting in groups or one to one, whatever is best for you, our aim is to get you on the right track again.
Kickstart Your Life-skills
Can you manage money, cook on a budget or operate a washing machine? Do you know how to open a bank account or manage bills? Could you register with health services or book appointments? Do you know how to get help from Citizens Advice? Reactiv8 can help you kickstart your life skills.
Our expert staff will build a bespoke training package for your school staff
to inspire and develop. We will help build goals on target areas to raise standards and motivate a success mindset across your staffing team.
Reactiv8 your school to achievement.
Behaviour management (example):
Available online or in person
Case studies for discussion
Turning problems into solutions Workshop
Forward planning
Special needs support
On-going support
Qualifications
We offer a range of qualifications in our classrooms for secondary aged students up to adults.
School student packages are tailor made to meet the requirements needed which can be delivered either as one to one or group sessions.
Those aged 16 years and above can enroll on the Construction qualifications available. Funding maybe available if in receipt of benefits.
CSCS Test, CSCS Card Training and Level 1 Qualification
Reactiv8 offers the CSCS Test,  Level 1 Award in Health and Safety in a Construction Environment PLUS Construction Skills Certificate Scheme (CSCS) Card Training. This is a two-day training course, which can lead to a five year CSCS Green Card PLUS a QCF recognised qualification.
Options include:
CSCS Test (£43 inc. VAT)
CSCS Card Training only – One-day course (£149 plus VAT inc. test fees) (6 month green card without the Level 1 Award).
Level 1 Award Qualification Only – One-day course. (£199 plus VAT inc. test fees)
Level 1 Qualification and CSCS card training – Two-day course (£247 plus VAT inc. test fees) (five year green card)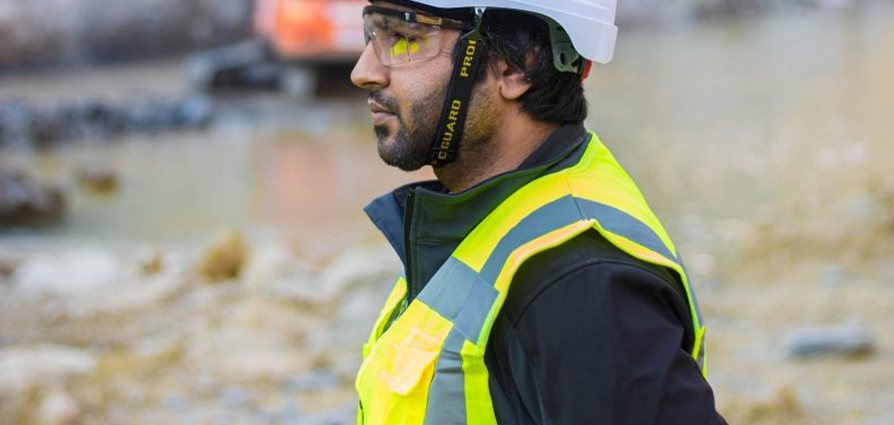 Level 1 / 2 Health and Safety At Work Qualification